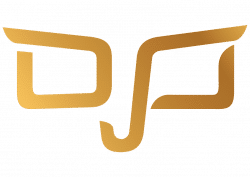 Reward Program
As we always have  in mind to give even more benefits to you, we have created the OJO reward program by offering 2 points for every €1.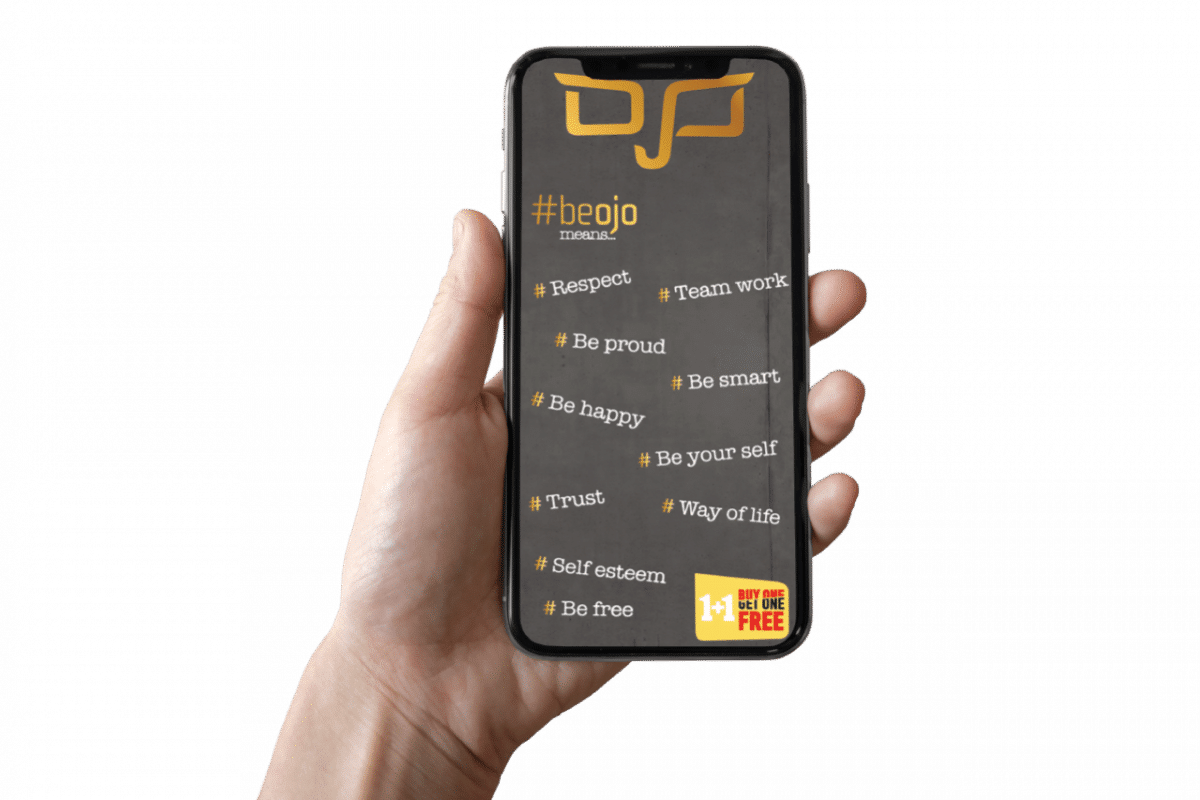 Enjoy all the benefits offered by our loyalty program along with other unique privileges, simply by downloading our application!
Instant access to your purchases
Earn OJO points in each of your OJO purchases, 2 points for every €1
Transfer points to your friends or family members.
Direct access to new OJO collections.
More specifically, this new application gives you the opportunity to have direct access to your points from wherever you are, through your smart phone. Also, through the OJO application, you can transfer points to friends or family members, which can be redeemed in any of our physical stores. Moreover, through our application, you have direct access to your purchases and the opportunity to be informed about our new collections.
The application is available in the App Store as well as in Google Play, where by downloading it; you immediately earn 50 points, while at the same time you enjoy the benefits you have as members of the reward program, earning 2 points for every € 1.
How it works
By shopping from any OJO physical store, you can register and become a member of the OJO rewards program. If you already have the application, just present it at the checkout.
The total number of points acquired can be redeemed or with the combination of cash.
The total number of points you have in your account is visible at the bottom of your receipt.
Redemption policy
Loyalty points can be redeemed on all products at any OJO physical store.
For every €1 purchased, you earn 2 points in your OJO rewards account.
The redemption of points is possible on every 750, 1350 and 2500 for € 30, € 50 and € 100.
The company reserves the right not to recognize any reward points for purchases, if deemed necessary.
| | | | |
| --- | --- | --- | --- |
| Points | 750 | 1350 | 2500 |
| Voucher | €30 | €50 | €100  |
Registration for the OJO Rewards Program can be done through OJO stores or by downloading the application.