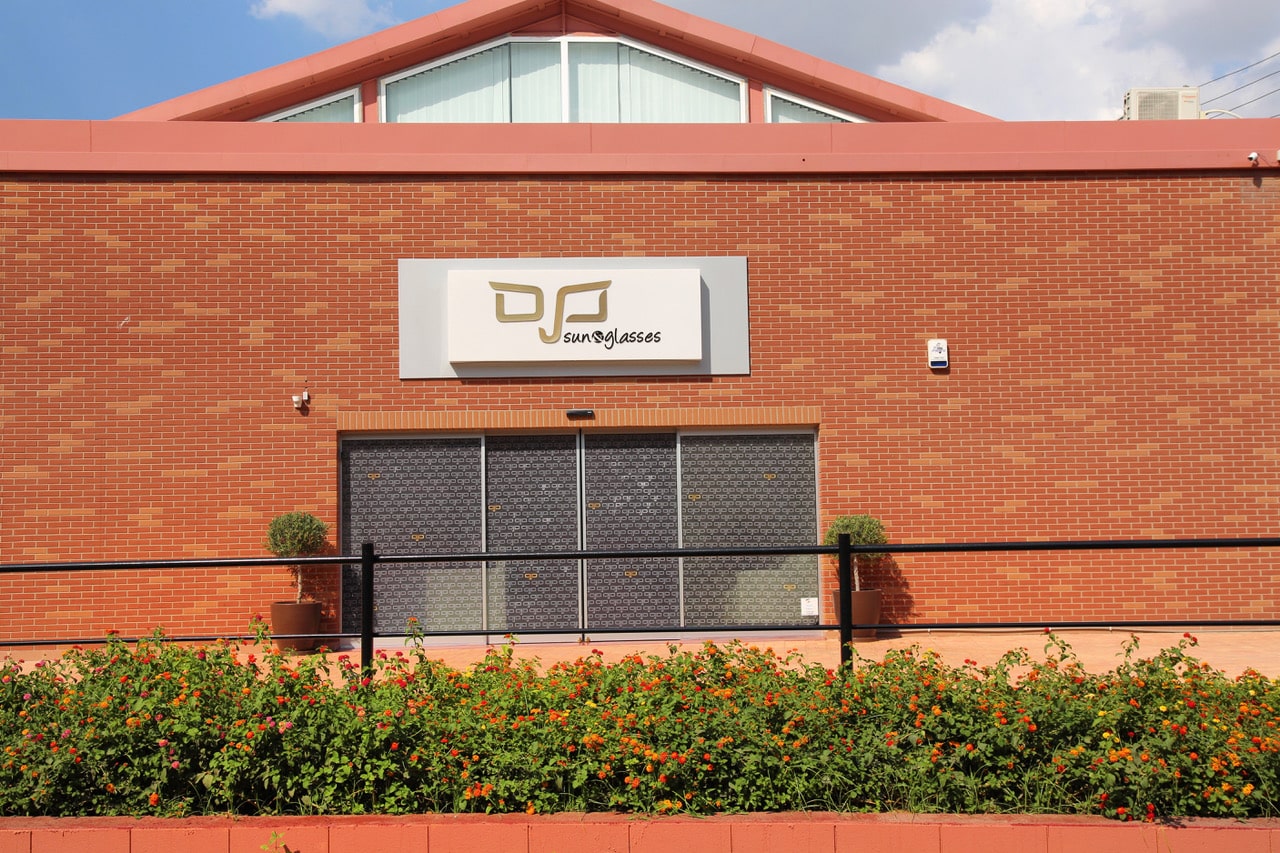 We are a unique profitable retail chain company, selling sunglasses and glasses, with our own highly successful and competitive brand, OJO. We are committed to quality, fashion trends, modern retail shops and highly trained employees.
In March 2011, we started operating our first OJO store in Ayia Napa, as a private Cypriot company, designing but also producing our own sun&glasses, strictly following all the EU quality standards. In just 5 years, we have managed to become the most successful retail chain of sun&glasses in our country of origin, Cyprus. Today we own and Franchise more than 46 stores allover Cyprus, Greece, Lebanon, Malta, South Africa and Saudi Arabia. Furthermore, since 2018, we establish and operate our OJO e-shop.
The OJO Sun&glasses collection includes over 450 styles of sunglasses and prescription glasses, for women, men and children aiming to satisfy all tastes of fashion designs and trends.
We continually strive for product excellence by offering the latest polarized and optical technology, so as to ensure that our glasses are not only fashionable and trendy, but are also optically protective from the sun's rays on the highest possible level, 100% UVA & UVB 400nm.
In addition to the above, our continual "1+1" offer applies to all OJO Sun&glasses stores as well as online! Just choose any two pairs of sunglasses you like, and pay only one – the most expensive. When it comes to optics, just choose the optical frame and the lenses, and pay the one with the highest value.
Our company has been awarded as "Best New Product Launch of 2022" for Carbon Fiber Glasses, "Best Value for Money Product of 2021", "Customer Oriented Franchise of 2020", "Most Promising Franchise of 2019", "In Business Award of 2015" and with the award "It's not about ideas… Is about making Ideas Happen 2014".
In July 2022, we have launched an updated version of our OJO e-shop, which now offers a 3D virtual try-on, a unique feature which aims to help our customers choose the most suitable OJO pair for them. This feature can be easily accessed by clicking the "3D try-on button" on the product page.